We have comfortable working conditions. You can work with us from the office or remotely. We offer you a competitive salary, corporate bonuses and creative freedom.
Join our QS Games family to create the best games!
Vacancies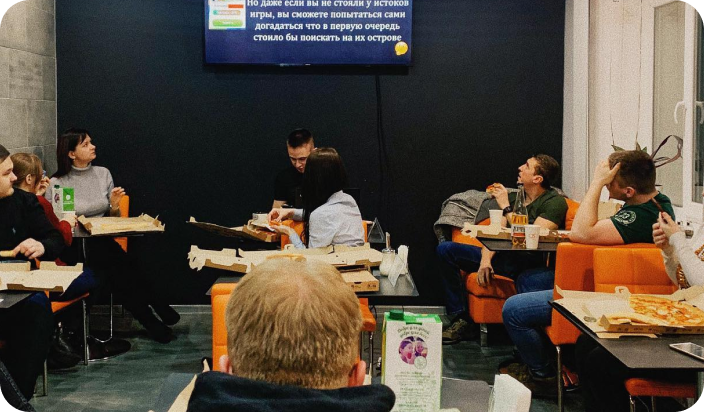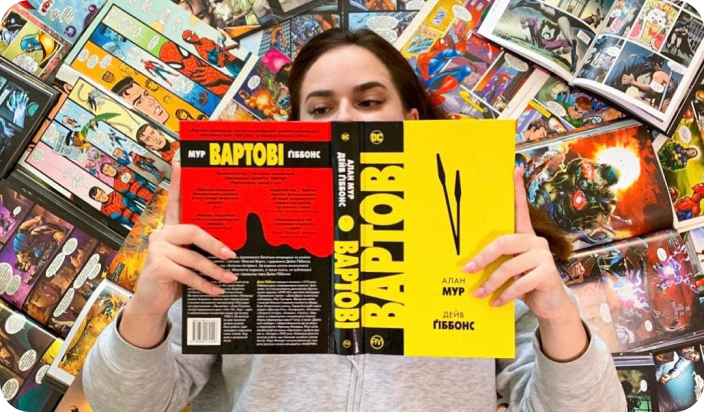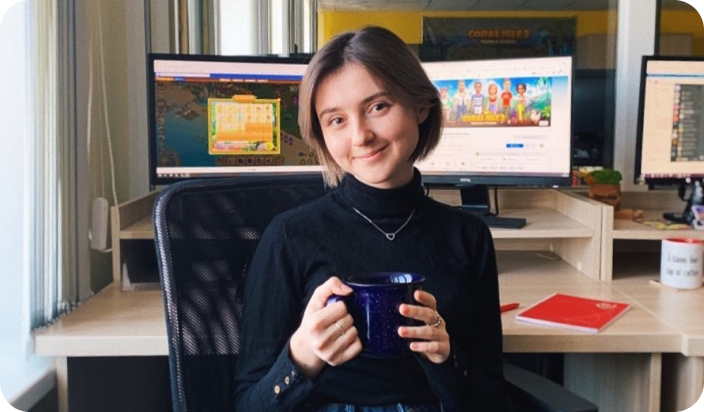 We are actively growing, and our ambitions are growing with us. Each of our new projects is a new product and operational challenge.
Realization of good ideas and your contribution to the creation of games hit in its genre
Bonuses for a well-done job. Know that we notice your efforts
Communication with professionals in the games industry, well-arranged process work and communications
Provision of all necessary equipment for your work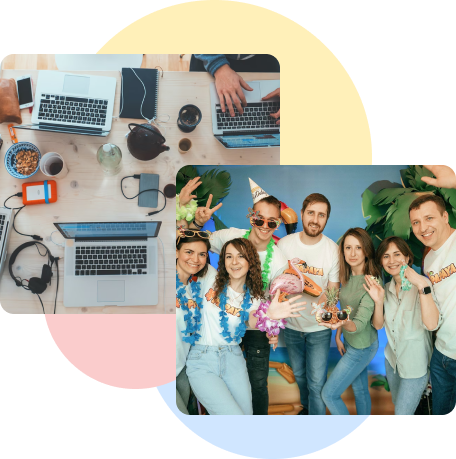 Support. Do you need to talk? Know that we are always ready to listen to you.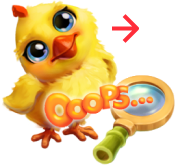 Didn't find your vacancy?
We hope to have the opportunity to cooperate with you. Send your resume to career@quartsoft.com. And we will contact you soon!